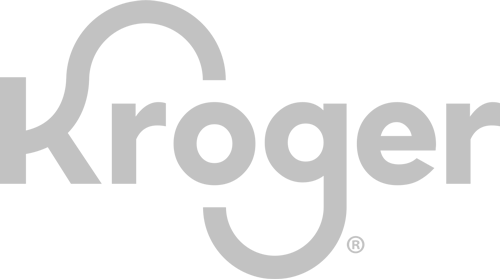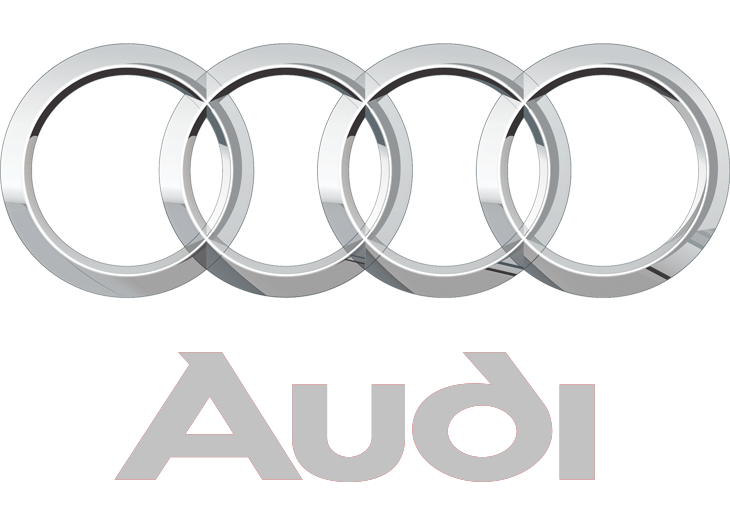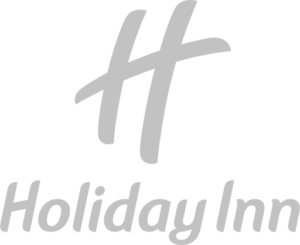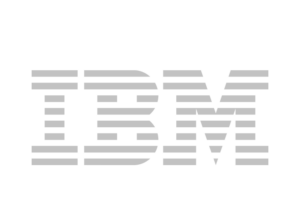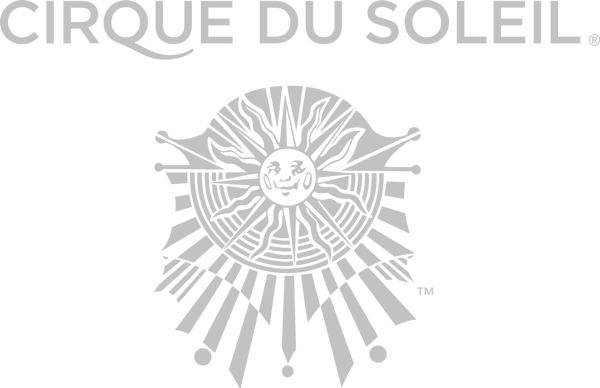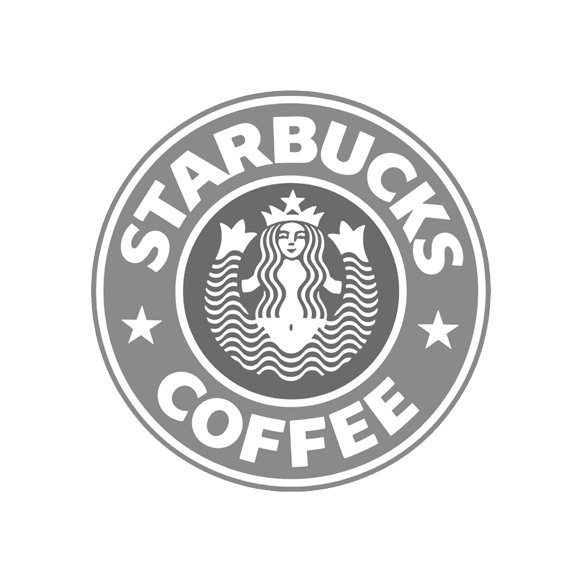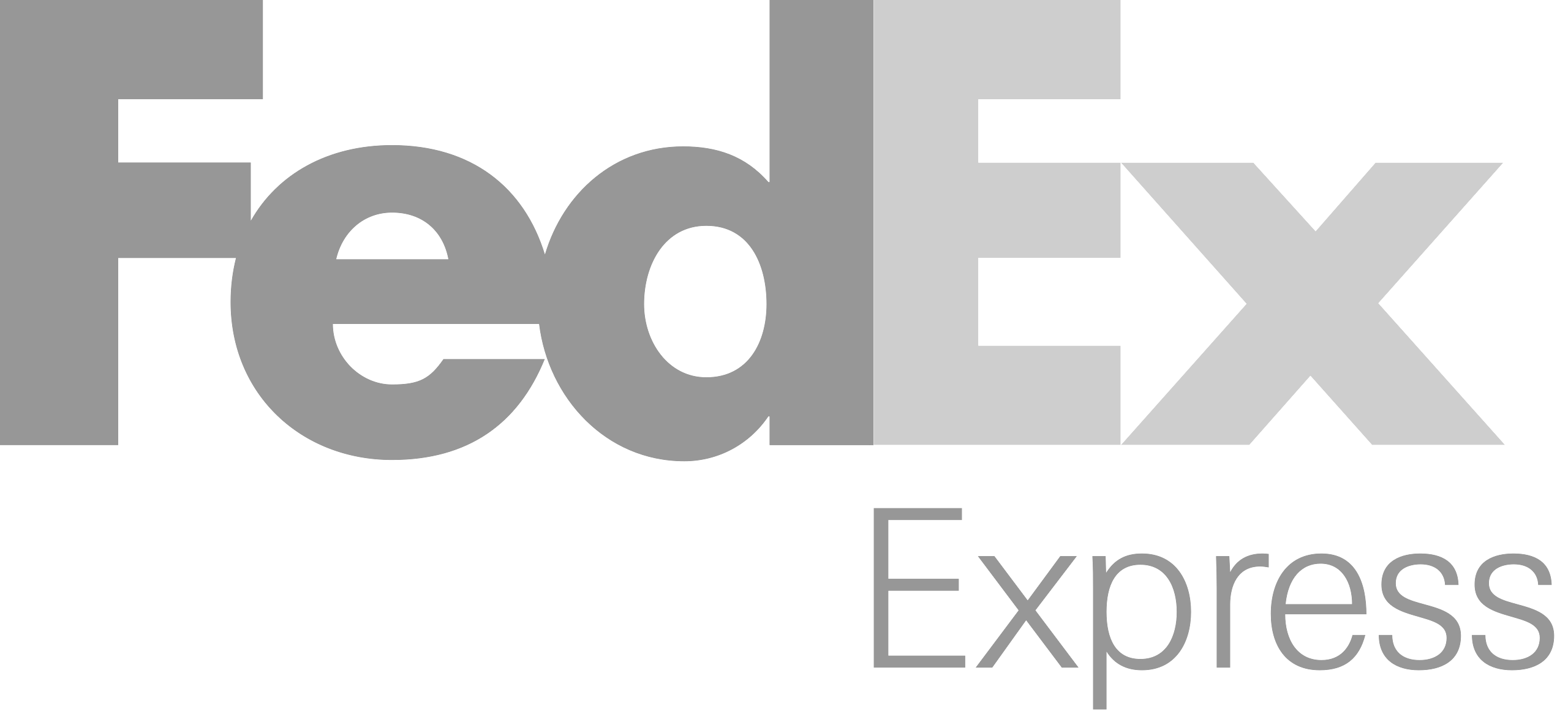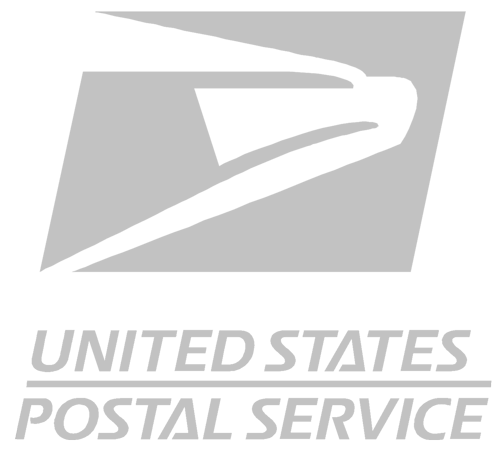 "I've been working with ICP at different jobs for nearly 10 years… The expertise brought by Jay and his team have proven invaluable over the years. As long as I have production needs they will be at the top of my call list."
"During the last 25 years, ICP has helped to define excellence in sound engineering for the air show industry, using the totality of their production expertise and experience to significantly improve the entertainment experience of millions of spectators."
"Working with Jay and his team is always a great experience. The calmness that Jay brings to both the planning and the execution of his services makes our role so much easier! I always recommend ICP!"