SO MUCH MORE THAN A SOUND EQUIPMENT COMPANY
In Concert Productions (ICP) is your full-service event production partner, not just your sound equipment rental guy. We don't drop off the gear and wish our clients good luck. Instead, we're here to offer support for your event every step of the way. In addition to providing top-notch equipment, we provide a dedicated crew member or team to manage the setup and make sure everything runs smoothly. Whether you're planning a one-night event or a three month production, ICP can be on-site and in step with your crew.
With some of the most experienced engineers and technicians in the southeastern United States, we're elevating events in Atlanta and beyond. We've built our reputation on quality work, exceptional service, and our collaborative approach to event production. See what our team can do for your next production! 
Jay Rabbitt | Founder & CEO
State-of-the-Art Sound Equipment.
World-Class Service.
We're proud to have a robust inventory of specialized audio equipment. Best of all, our inventory is available and right here in Atlanta, so our clients don't have to worry about shipping times and costly delays. Still, we firmly believe that the value we can bring to your events extends beyond our local inventory.
From the beginning, ICP has been more than just a sound equipment company. We're a trusted service provider that's committed to continuously growing, learning, and evolving along with the industry. No matter the size, scope, or type of event, we leverage everything within our means to create an experience that exceeds expectations.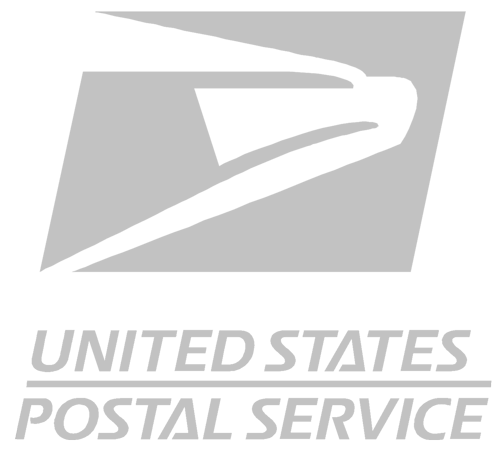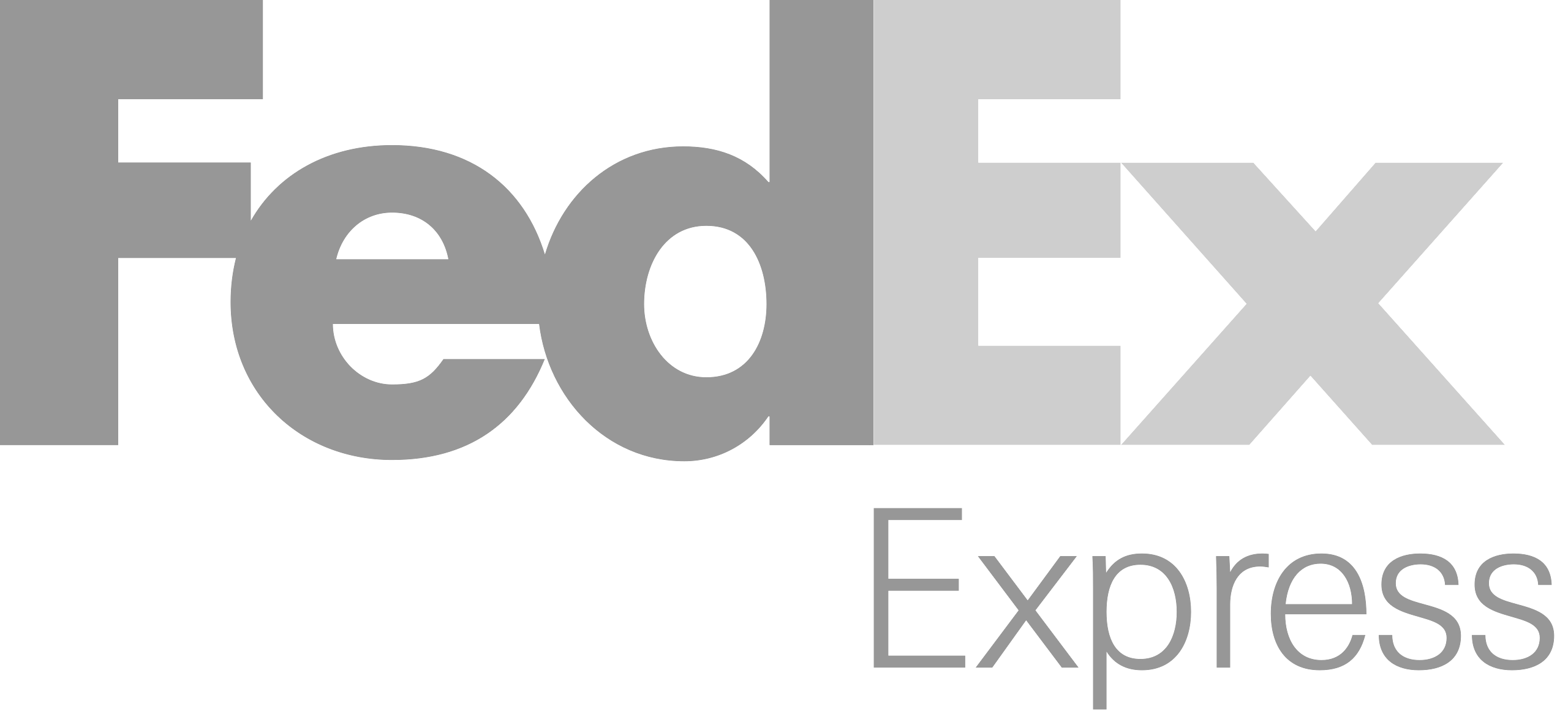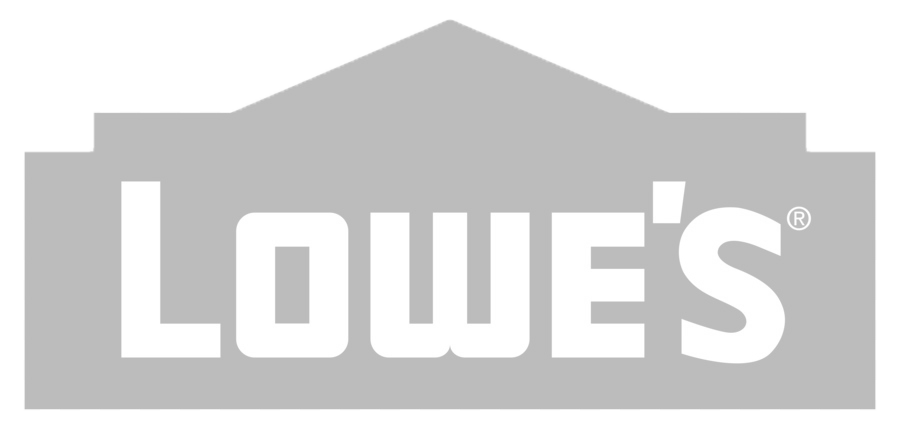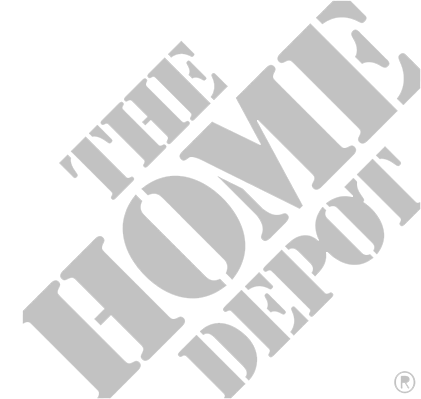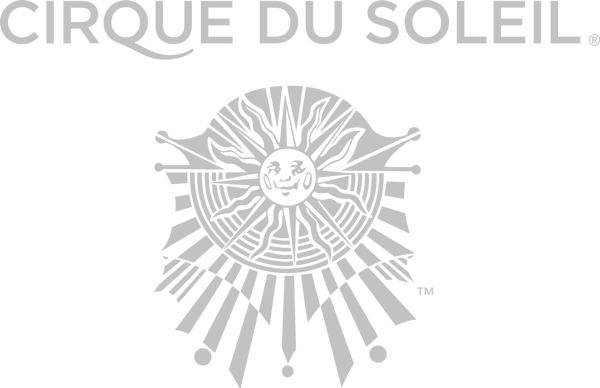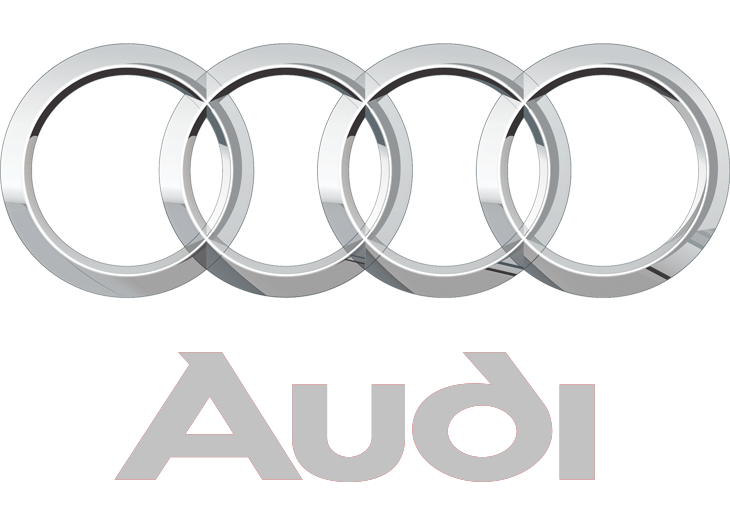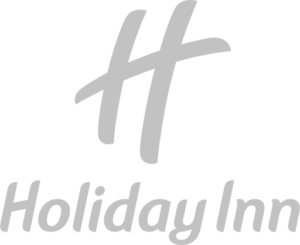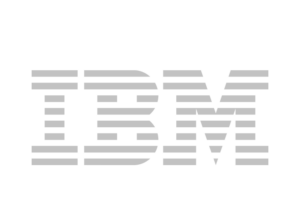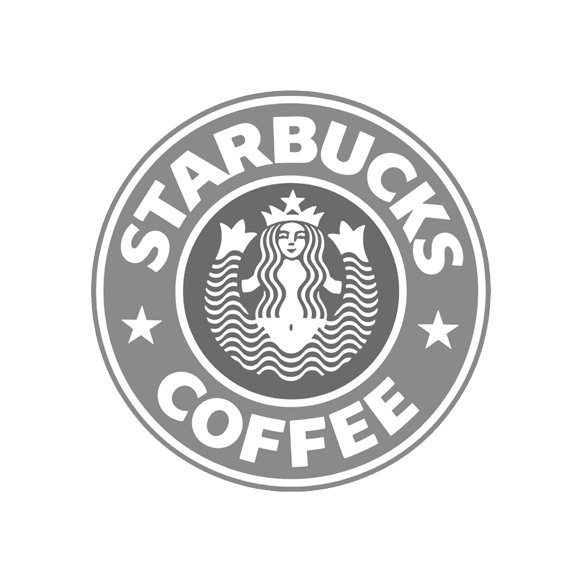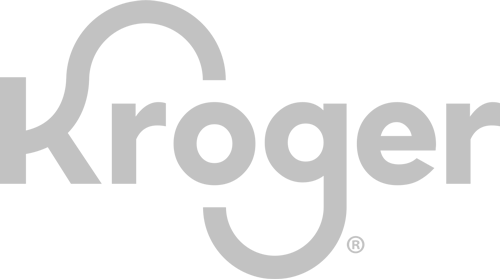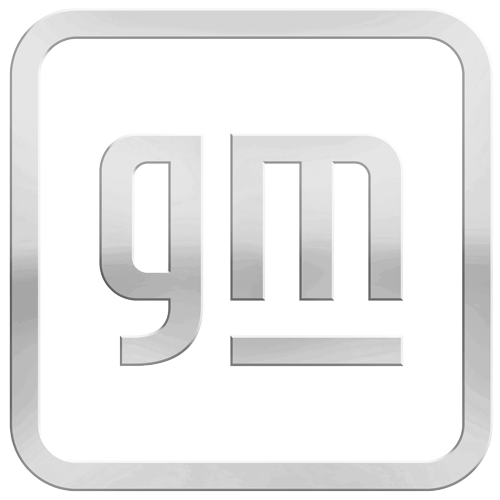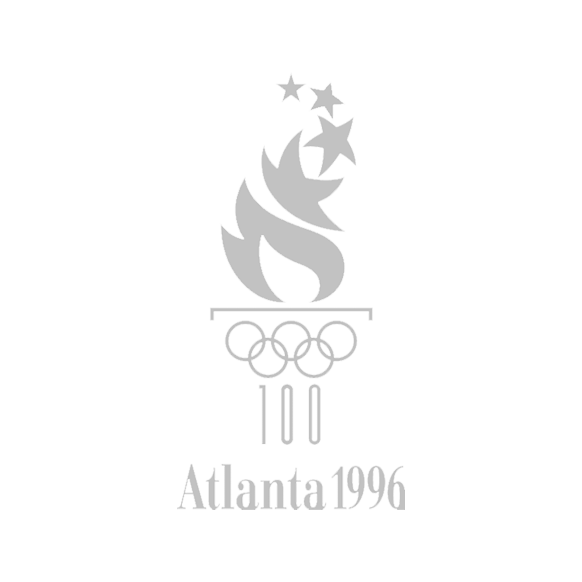 1977
1980
1987
1992
2008
2014
2021
2022
1977
1980
1987
1992
2008
2014
2021
2022
1977
1980
1987
1992
2008
2014
2021
2022
Doylestown, Pennsylvania
Jay Rabbitt and four high school friends start mixing sound and providing homegrown PA systems during the Disco era in Doylestown, Pennsylvania.
Atlanta, GA
Jay moves to Georgia and starts providing sound/lighting for local bands in his spare time. Also starts providing large-scale DJ/PA systems to Atlanta radio stations.
Peachtree City, GA
ICP opens its first official shop, a 900 sq. ft. self-storage facility complete with 80 sq. ft. office. The ICP team and inventory begins to grow when Jay secures the business's first SBA Loan.
Atlanta, GA
 ICP moves to the downtown Atlanta city block that will be its home for the next 15 years. After handling many of the highest profile events for the 1996 Atlanta Olympics, ICP experienced their biggest growth period, moving from their 5,200 sq. ft. facility into a 20,000 sq. ft. space across the street in 1998. 
Atlanta, GA
ICP expands further into Atlanta's vibrant music community. During this time, we also began a relationship with ATK Audiotek and Versacom, two major LA-based companies looking for opportunities in the South at the beginning of Georgia's Film and TV Tax Credit.
Smyrna, GA
ICP moves once again, needing a larger facility to keep up with production demands. Over the next 7 years, ICP established itself as an industry leader, earning a reputation for excellence with LA, NY, and other worldwide corporate event, film, and TV production companies.
 Jay is named an honorary Blue Angel (one of only 56 in the world) for his expertise and dedication to producing airshows for the U.S. Navy's flight demonstration squad, the Blue Angels. 
Atlanta, GA
To connect with more broadcast businesses, ICP created the 30,000 sq. ft. ICP Production Centre, bringing event industry leaders together under one roof.
CURE NF WITH JACK
ICP is a proud sponsor of CureNFwithJack, a non-profit organization whose mission is to find an effective treatment or cure for NF through the funding of research. This cause is near and dear to our hearts, and we're honored to help fund the ground-breaking medical research searching for a cure.

BOY SCOUTS
ICP is proud to partner with  the Boy Scouts of America. BSA provides the nation's foremost youth program of character development and values-based leadership training, which helps young people to be prepared for life.

ICP PRODUCTION CENTRE
In recent years, ICP has had the opportunity to double down on what we do best: expert sound production for broadcast, film, and corporate clients. But that doesn't mean we stopped providing full-service event production. Through our in-house capabilities and professional network, we bring the right people and equipment together to efficiently manage all aspects of your production. The ICP Production Centre brings together global leaders in the entertainment and event industries. 

"ICP has always come through with top quality gear and people. As long as I have production needs they will be at the top of my call list. "
— Daniel Pattillo, Audio Visual Manager, Atlanta Hawks & State Farm Arena
"In the movie the Right Stuff there was a saying "who is the best pilot you ever saw?" In our business we have a saying "who has the best sound you have ever heard?" ICP hands down has the best sound we have ever heard."
— Wayne Boggs, President Air Boss & Consulting
"When you work with Jay and his team you know you are covered for your audio needs. The service and flexibility is always appreciated and if they are always willing to work with you to satisfy the equipment and budget needs."
— Warren Goodson, Director, Production Encore Creative & Digital